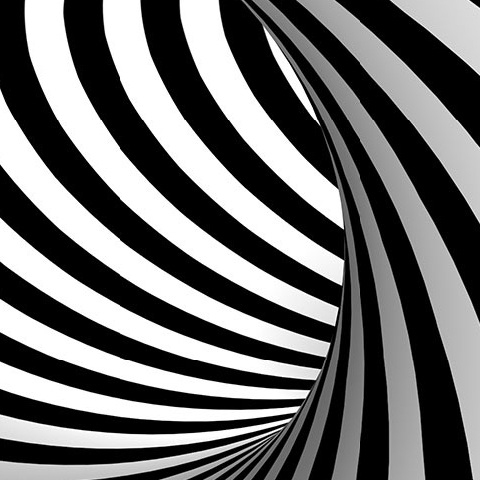 Il primo episodio di Droni e Bordoni della 12 stagione di radiorock.to si apre con le scure visioni di Bobby Krlic aka The Haxan Cloak, per poi incontrare una delle migliori formazioni italiane di tutti i tempi: gli Area. E se Scott Walker vi trascinerà in uno scuro e denso magma emozionale, ci penseranno i folli Volcano The Bear e una delle formazioni cardine degli anni '90, i Tortoise a farvi ritornare sulla terra. Il finale è dedicato a suoni completamente diversi. prima andranno a braccetto l'afrobeat di Orlando Julius ed il funk dei The Heliocentrics, poi ci sarà il gran finale dedicato ad uno dei musicisti cardine della storia, John Coltrane, a 50 anni dalla morte. Buon ascolto.
Download Podcast
Play Podcast
martedì 19/09/2017
Rubrica: Droni e Bordoni
Presentazione della rubrica:
Droni e Bordoni vi proporrà musiche altre che nessuna radio "normale" osa proporre.
La rubrica fu ideata da Massimo Di Roma e curata tra gli altri da Massimo stesso, Franz Andreani e Fulvio Savagnone, alla cui conduzione si è aggiunto Stefano Santoni.

Condividi
Commenta