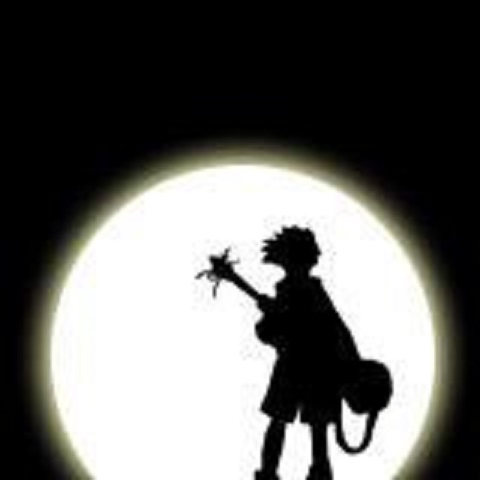 Il livello creativo più alto .... nulla da aggiungere !!! I '70s di "In the Court of Crimson King" (King Crimson), gli '80s di "Electric" (The Cult) e di "Bug" (Dynosaur Jr.), i '90s di "Shame" (Brad), i new millennials di "Congregation" (Witch Fever) ... vogliamo rendere compatibili le melodie e i rumori del nuovo anno !
Download Podcast
Play Podcast
martedì 10/01/2023
Rubrica: The Moonchild
Presentazione della rubrica:
La radio ..... di notte ....

Condividi
Commenta