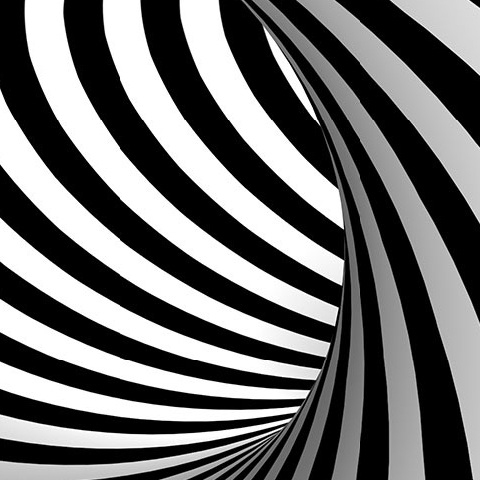 Dal parlamento alternativo degli Anarchist Republic Of Bzzz alle radure di Marisa Anderson, passando per la spiritualità di Jerusalem In My Heart, il jazz core degli La Part Maudite, le spinte kraut-psichedeliche dei Cavern Of Anti-Matter ed il nuovo, meraviglioso, album degli Horse Lords. Buon Ascolto!
Download Podcast
Play Podcast
sabato 26/11/2022
Rubrica: Droni e Bordoni
Presentazione della rubrica:
Droni e Bordoni vi proporrà musiche altre che nessuna radio "normale" osa proporre.
La rubrica fu ideata da Massimo Di Roma e curata tra gli altri da Massimo stesso, Franz Andreani e Fulvio Savagnone, alla cui conduzione si è aggiunto Stefano Santoni.

Condividi
Commenta