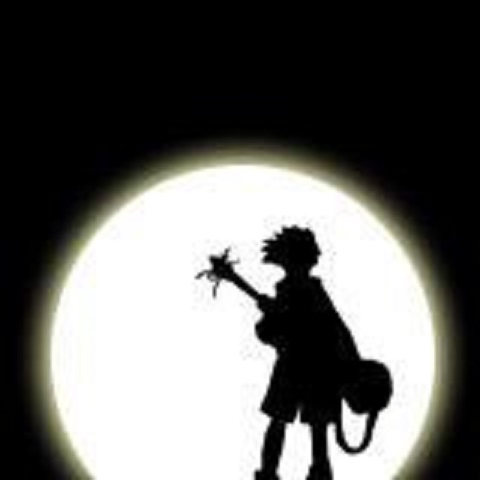 Anime sincopate ed incapaci di non essere autentiche ...... i '70s di "Birds of Fire" (Mahavishnu Orchestra), gli '80s di "Night&Day" (Joe Jackson) e di "Boy" (U-Two), i '90s di "Ferment" (Catherine Wheel), i new millennials di "Dirty Dancing" (Swayzak) ... diffusori aperti al massimo livello possibile !!!
Download Podcast
Play Podcast
martedì 04/10/2022
Rubrica: The Moonchild
Presentazione della rubrica:
La radio ..... di notte ....

Condividi
Commenta