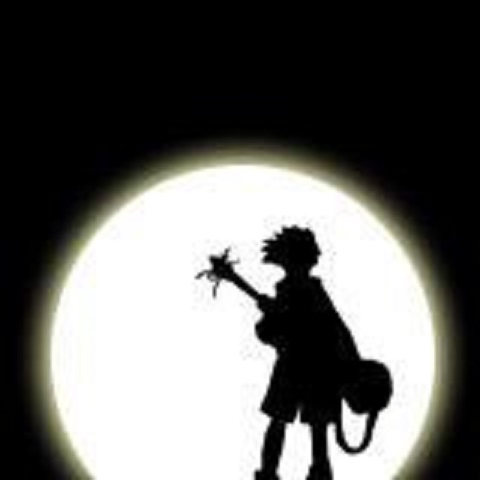 THE MOONCHILD - GROOVE SUMMER 2020s - Riservato agli ascoltatori più "OPEN MIND" ... ! ;)
L'ultima di stagione che non ti aspetti .... Il sound neo-groove dei dancefloor più evoluti della costa mediterranea ... un viaggio nel sound più battente della Costa Brava, di Ibiza e Formentera, fino alle Isole Greche, passando per Hyeres, Antibes e Port Grimauld ... perchè - lo sapete bene - ci aspetta un'estate di "special loves" !
Download Podcast
Play Podcast
martedì 21/06/2022
Rubrica: The Moonchild
Presentazione della rubrica:
La radio ..... di notte ....

Condividi
Commenta