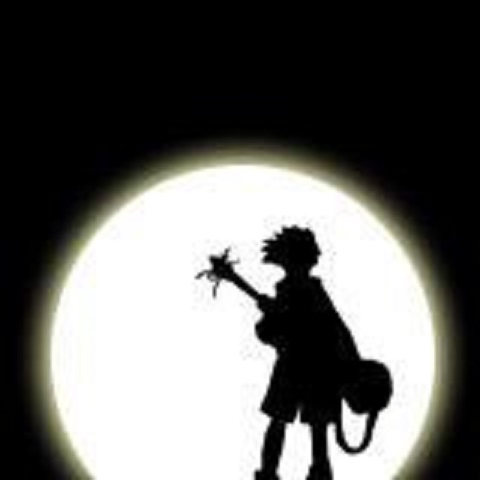 L'incedere di battiti caldi e vitali, fascinazioni androgine e sintetiche emozioni .... i '70s di "Ha Ha Ha" (Ultravox !), gli '80s di "Sweet Dreams" (Eurytmics) e di "Script of the Bridge" (Chamaleons), i '90s di "Haus der Luge" (Einsturzende Neubaten), i New Millennials di "Bright Green Field" (Squid) ... sono solo tenebre e squarci di luce !
Download Podcast
Play Podcast
martedì 18/01/2022
Rubrica: The Moonchild
Presentazione della rubrica:
La radio ..... di notte ....

Condividi
Commenta