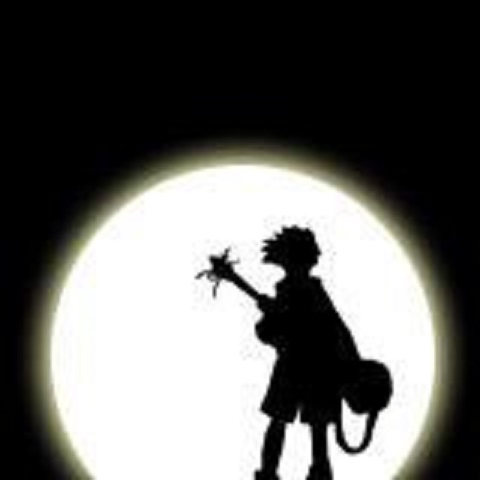 Visioni dadaiste e ballate macabre seguono il profilo tenue della nostra sensibilità ... i '70s di "Third" (Soft Machine), gli '80s di "Welcome to the Pleasure Dome" (Frankie Goes to Hollywood) e di "Children" (Mission), i '90s di "In Utero" (Nirvana), i new millennials di "Secret Worms" (Viagra Boys) ... Respect !
Download Podcast
Play Podcast
martedì 23/11/2021
Rubrica: The Moonchild
Presentazione della rubrica:
La radio ..... di notte ....

Condividi
Commenta