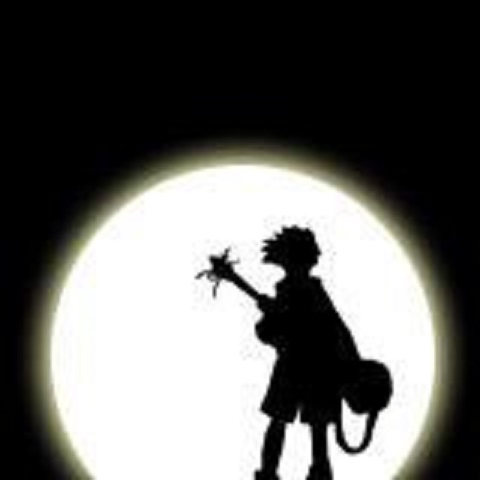 Lockdown e rilassamento non possono essere sinonimi .... il bisogno primario di irradiare energia vitale ... i '70s di "School's Out" (Alice Cooper), gli '80s di "Love" (The Cult), i '90s di "Where You Been" (Dynosour Jr.) e di "Up the Downstair" (Porcupine Tree), il neo-millennio di "The World is Getting Colder" (Lebanon Hanover) .... sinestetizzati !!!
Download Podcast
Play Podcast
martedì 07/04/2020
Rubrica: The Moonchild
Presentazione della rubrica:
La radio ..... di notte ....

Condividi
Commenta