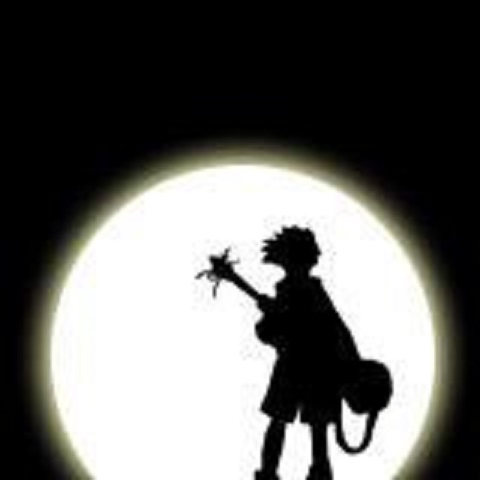 Questa speciale trasmissione "end season" la potrete amare o odiare .... di certo, è una trasmissione eccezionale per MOONCHILD e RADIOROCK the ORIGINAL .... ecco la EDM MASTER DECADE, il meglio del decennio Electronic Dance Music .... Calvin Harris, Duke Dumont, David Guetta, Oliver Heldens, Avicii .... perchè è così - nel modo che non ti aspetti - che abbiamo deciso di andare in vacanza e augurarvi tante notti estive piene di energie .... nel cuore esatto del viaggio .... e del dancefloor ..... !!!
Download Podcast
Play Podcast
martedì 16/07/2019
Rubrica: The Moonchild
Presentazione della rubrica:
La radio ..... di notte ....

Condividi
Commenta