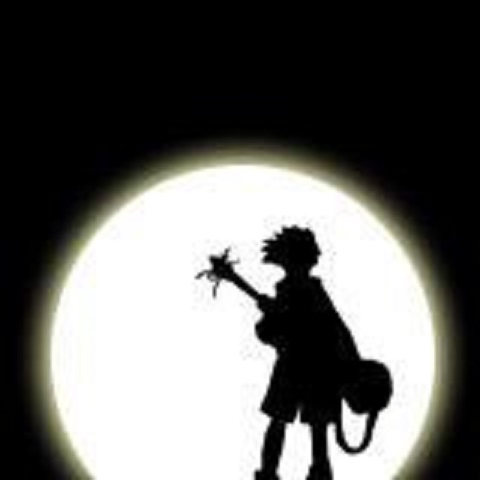 Energie cangianti e sorprendenti, anche perchè il 30 aprile ci devastiamo tutti al Traffic ..... ! Broken boys&girls, tra le intermittenze wave di Soft Cell, Chameleons e Simple Minds e le vibrazioni psycho di Helmet, Soundgarden e Foo Fighters .... e in più le cose più sorprendenti degli ultimi due anni: A Place to Bury Strangers ed Have a Nice Life .... exploding heads !
Download Podcast
Play Podcast
giovedì 29/04/2010
Rubrica: The Moonchild
Presentazione della rubrica:
La radio ..... di notte ....

Condividi
Commenta