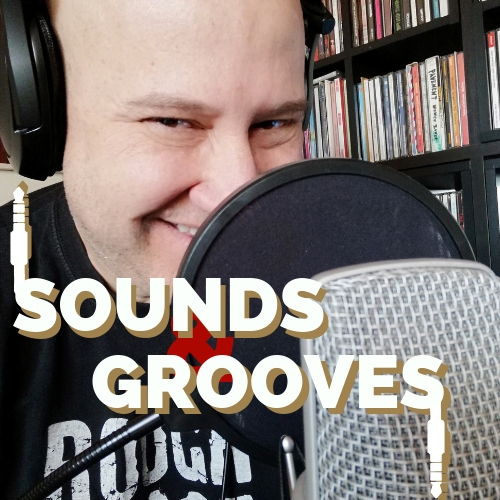 In qualche modo il 1967 è stato l'anno di svolta della musica popolare. La Summer of Love lanciò nomi come Jefferson Airplane e Jimi Hendrix, ci fu l'esplosione della psichedelia britannica con i Pink Floyd, l'album più maturo e consapevole dei Beatles, che grazie alla loro superiore qualità di scrittura e ai mezzi tecnici degli Abbey Road Studios pubblicano uno degli album più importanti della storia della musica. Ma vogliamo parlare dell'importanza del debutto dei Velvet Underground? Con la sua copertina iconica e per tutto quello che ha significato per la musica e l'arte nei decenni a seguire. E ancora, dell'esordio di Captain Beefheart, dei Doors, dei Traffic, della scrittura di Leonard Cohen, della follia free-form dei Red Crayola. La consacrazione di Rolling Stones, Love, The Byrds, Tim Buckley, Buffalo Springfield, la radio pirata dei The Who, la satira sociale di Frank Zappa.
Download Podcast
Play Podcast
lunedì 03/07/2017
Rubrica: Rock N Roll Time Machine
Presentazione della rubrica:
C'è questa idea che mi girava intorno da tanto tempo. Avevo addirittura iniziato tempo fa, sommerso da una quantità indefinita di libri sulla storia del rock e vari articoli su riviste e webzine, compreso Scaruffi!!! si…lo ammetto senza pudore. Fogli excel come se piovessero, con media voti dei dischi nemmeno dovessi fare i conti al Fantacalcio… Un obiettivo: quello di tornare a ritroso nel tempo e rivivere la lunga epopea del Rock dal 1967 ad oggi!!!

Condividi
Commenta