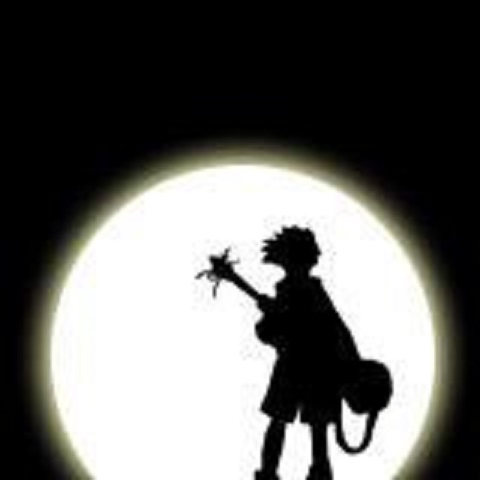 Il ritorno del PARFUMED GARDEN - Le essenze profumate degli anni '70 ...Perchè la nostra anima creativa viene da lontano .... !!! I profumi, le contaminazioni, le follie, le invenzioni della scena '70s .... il DNA creativo che è alla base della nostra musica continua a sorprendere la ns memoria in questo "special" davvero esclusivo .... Black Sabbath, King Crimson, Hatfield at the North, Emerson Lake & Palmer, Jethro Tull, Genesis, Van der Graf Generator .... e con un omaggio al giardino dai profumi mediterranei di Toni Esposito, James Senese e del Pino Daniele più lisergico e sorprendente .... perchè solo chi ha memoria ha qualche possibilità di costruire un futuro credibile e consolidato ....
Download Podcast
Play Podcast
martedì 20/01/2015
Rubrica: The Moonchild
Presentazione della rubrica:
La radio ..... di notte ....

Condividi
Commenta