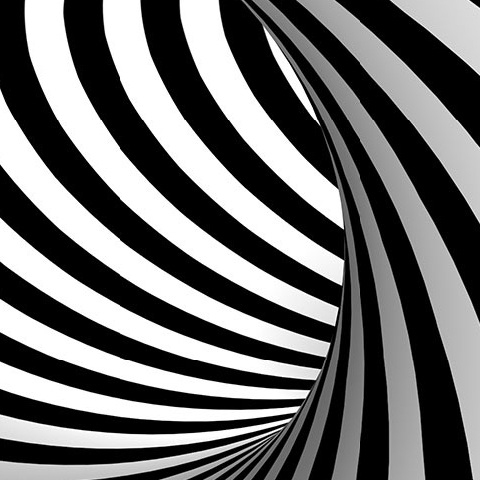 La presentazione del volume "Le ragazze del rock. 40 anni di rock femminile italiano", registrata il 23 marzo alla libreria "Il catalogo", a Pesaro. L'autrice Jessica Dainese, dialoga con Francesca Palazzi Arduini delle storia delle band femminili italiane e della libertà femminile nel nostro paese. La musica e le battaglie per i diritti delle donne si incontrano infatti nel panorama artistico delle musiciste che esprimono coi loro testi e la loro musica, ma anche col loro look e le loro scelte, una nuova soggettività femminile, finalmente autonoma e libera da stereotipi.
Play Podcast
sabato 13/04/2013
Rubrica: The Original Live
Presentazione della rubrica:
L'appuntamento con la musica suonata dal vivo per gli ascoltatori di Radiorock.To - The Original, @Main Studio.

Condividi
Commenta