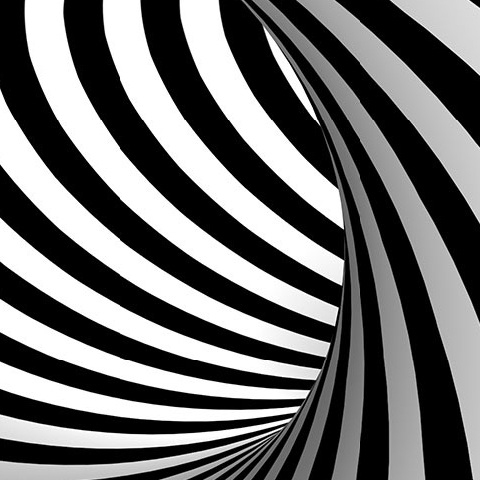 La musica irlandese e l'Irlanda raccontate dal Red Pack, quartetto composto da Marco Fabbri al fiddle, Maurizio Di Giacomo alla chitarra, Gabriele Caporuscio al banjo e bouzouki e Lorenzo Coletta al bodhrán. Chiacchiere e tanta musica live. Come in un pub nella verde isola. Mancava solo la birra...
Download Podcast
Play Podcast
lunedì 25/03/2013
Rubrica: The Original Live
Presentazione della rubrica:
L'appuntamento con la musica suonata dal vivo per gli ascoltatori di Radiorock.To - The Original, @Main Studio.

Condividi
Commenta