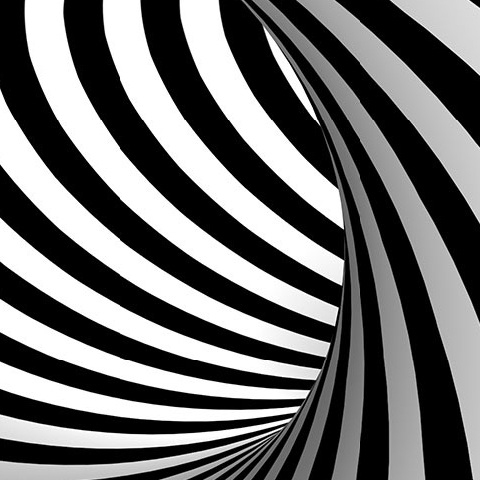 Un vero e proprio live set senza interruzione per una delle formazioni italiane più poetiche ed interessanti del momento. Notissimi in Inghilterra più che in patria si accingono a pubblicare un nuovo album in uscita a marzo di quest'anno.
La foto è di studio fotografico Sunstudio http://www.sunstudio.it che ringraziamo.
Play Podcast
lunedì 14/01/2013
Rubrica: The Original Live
Presentazione della rubrica:
L'appuntamento con la musica suonata dal vivo per gli ascoltatori di Radiorock.To - The Original, @Main Studio.

Condividi
Commenta